Pride of Ownership
Published on: Friday, December 18th, 2015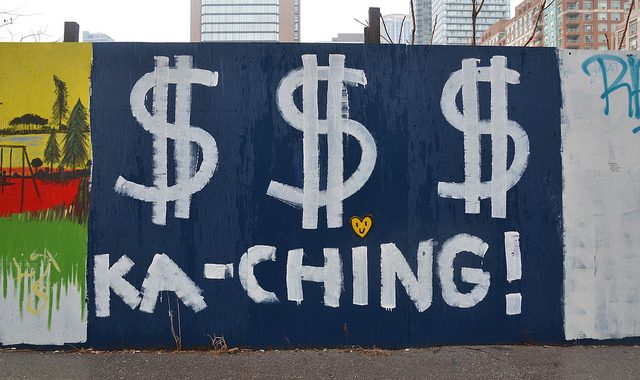 This morning I rented a house to a cute trio of roommates in a popular area.
This evening, on my way to pick up my dog at doggie-day-care, I happened to drive by the house again.  The new tenants were out in the front yard playing football.
I wanted to cry.  It was the cutest darn thing I ever saw.
We took the house back a couple of weeks ago, when the last tenancy ended.
My great handyman prepped and painted the interior, power washed the exterior (hey it's white!), painted the front deck, repaired the fence, pulled the basement carpet, repaired the swamp cooler, changed the locks, plus a few other odds and ends.
My great landscape contractors cleaned up the yard and upgraded the entry landscaping to give the house better curb appeal.  When they finished, the landscape contractor texted me "now this house will sell itself."  He was right.
My great janitorial contractor made the house immaculate.
My great carpet cleaning contractor cleaned the upstairs carpets.
My great carpet vendor installed new carpet in the basement.
My great pest control contractor sprayed for spiders.
Two weeks later, the house is gorgeous and RENTED.  I raised the rent by $80.00.  There was a feeding frenzy of multiple applications (so I probably didn't raise the rent enough).  The new tenants have high 700+ FICO scores, so the risk in the tenancy is zero because they have long histories of keeping their agreements and have never had a late payment in their entire lives.  They are great hard working individuals that are going to school and working.  One is finishing up a Master's degree, another is in the Military.  They are wonderful contributing members of society.
This is all standard landlord stuff.  Nothing special or out o