We Asked Our Fans To Caption Awkward Real Estate Pics. They Did NOT Disappoint.
Published on: Tuesday, September 29th, 2020
By Lighter Side Staff
https://lightersideofrealestate.com/real-estate-humor/fans-caption-awkward-real-estate-pics
Wanna know what makes us feel all warm and fuzzy here at the Lighter Side? Making you laugh. But sometimes there's a role reversal where YOU make US laugh. We love when that happens.
Every so often we hold a caption contest on our Facebook Page. This is where we post up funny house photos… and you do the rest. And boy do you deliver. Sit back and enjoy this hilarious compilation of winning captions.
1. "This home will bridge the gap between mediocrity and awesomeness! (Low deductible auto insurance recommended!!)"
Caption by: Janine Sasso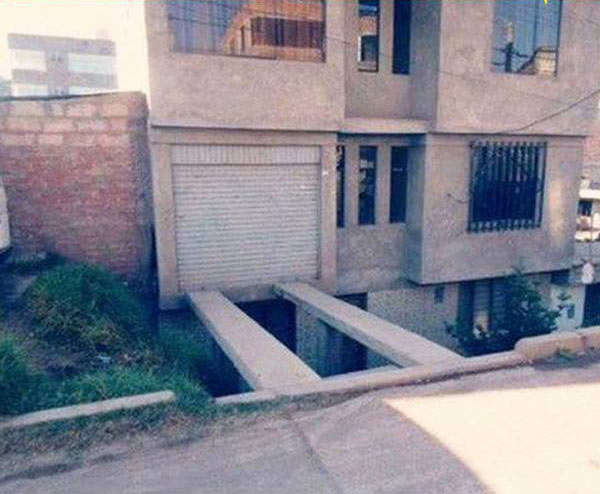 2. "This one is going to fly off the market!"
Caption by: Rachel Hettler Hoten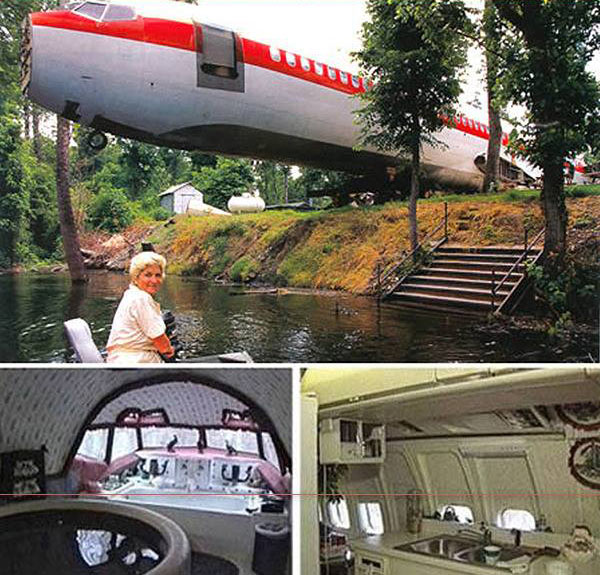 3. "For Snail by Owner"
Caption by: Lauren Greve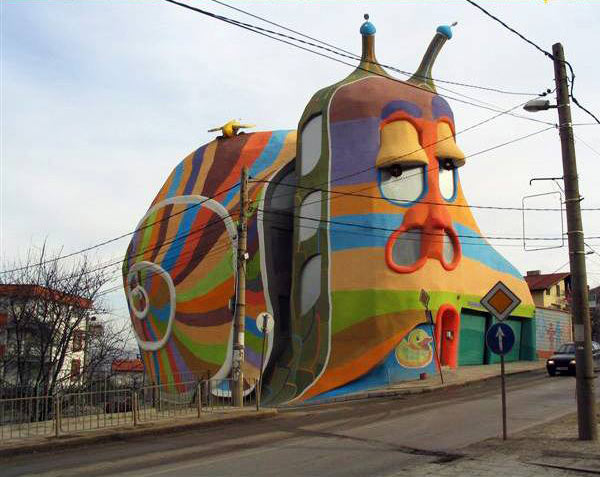 4. "Moooooooove in ready."
Caption by: Leah Scudder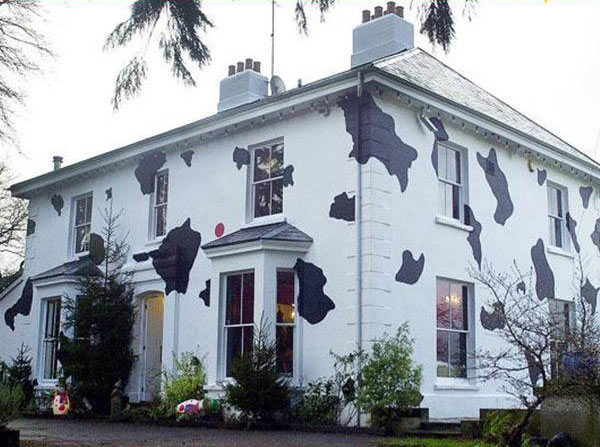 5. "Your Window of Opportunity!"
Caption by: Cassie Irving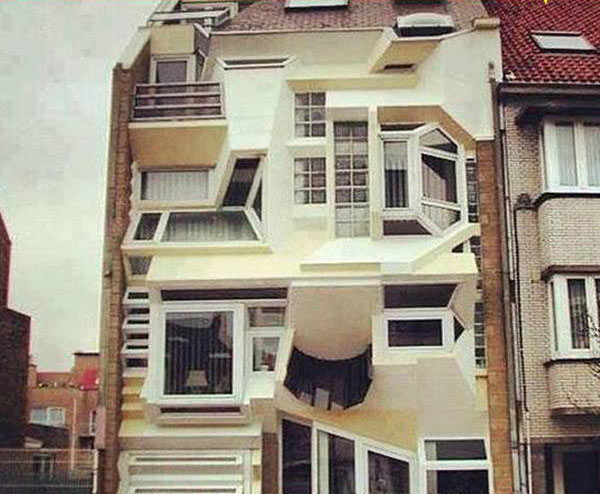 6. "And here we have the "formal" game room."
Caption by: Sophie Ricci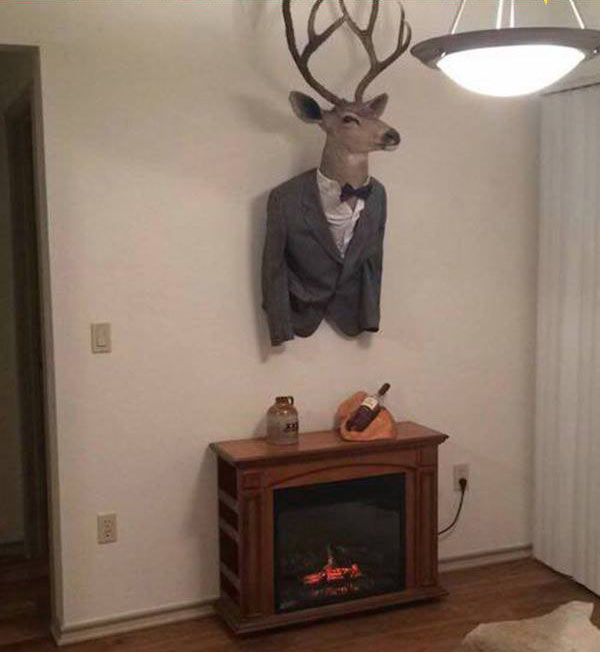 7. "An udderly fantastic home!"
Caption by: Ken Robins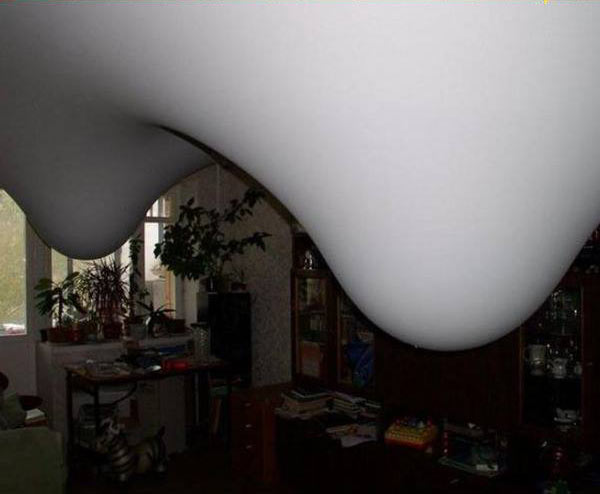 8. "I don't get the question? I'm in Arkansas. This is standard…"
Caption by: Jana Caldwell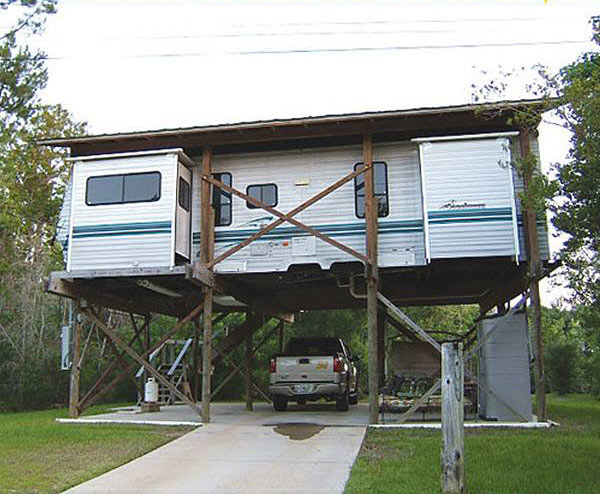 9. "All the home inspector said is that a fan needed to be installed in the attic, why did we need a licensed contractor for that???"
Caption by: Matthew Crofcheck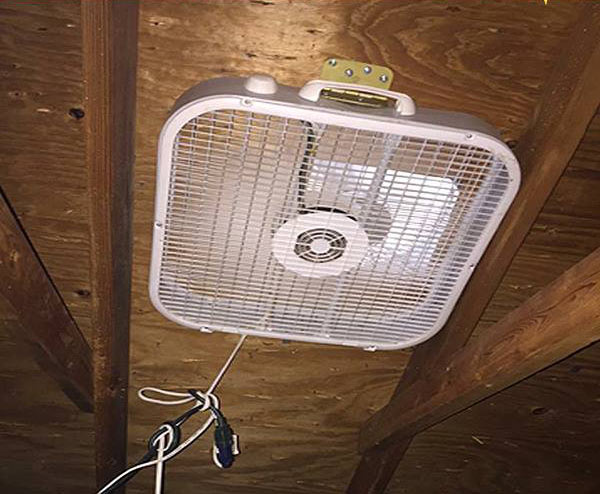 Photo sent in by: Samantha Severa
10. "Owner is a handyman and willing to make additional repairs."
Caption by: Tracie Cope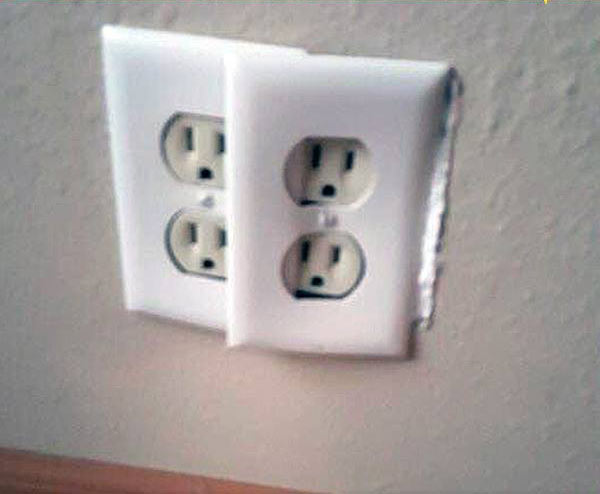 Photo sent in by: Steve SchraderBachar
11. "This is a UFO. Under Foreclosure Obviously"
Caption by: Shannon Miller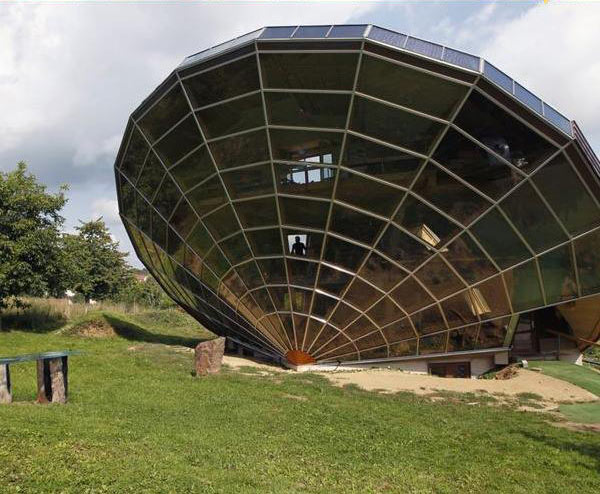 ---
RELATED: 16 Baffling House Photos, Taken By Baffled Agents, That'll Make You Scratch Your Head In Bafflement
---
12. "The Zestimate is $567,000! It's a total steal at $65,900! Don't miss out!"
Caption by: Beth Jones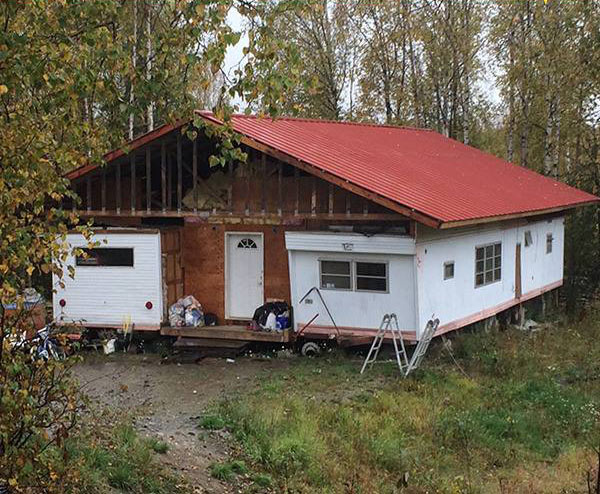 Photo sent in by: Cody Morey
13. "Hot deal 'brewing'! While not everyone's 'cup of tea', savvy investors can 'handle' this 'stout' opportunity! (It's STEEPED in character.)"
Caption by: Paula Can Braha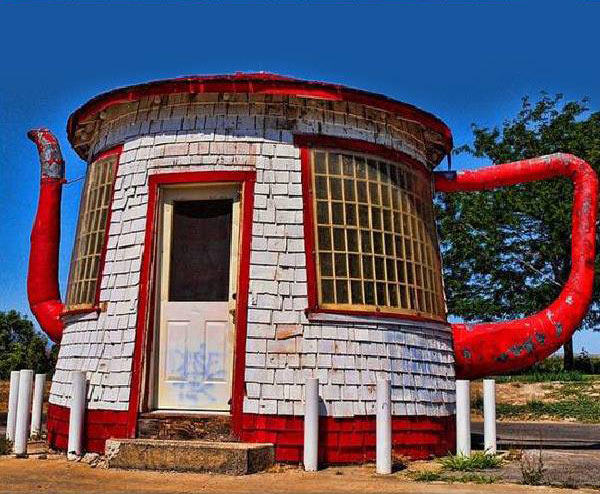 14. "Can't you see yourself in this bathroom?"
Caption by: Eve Hill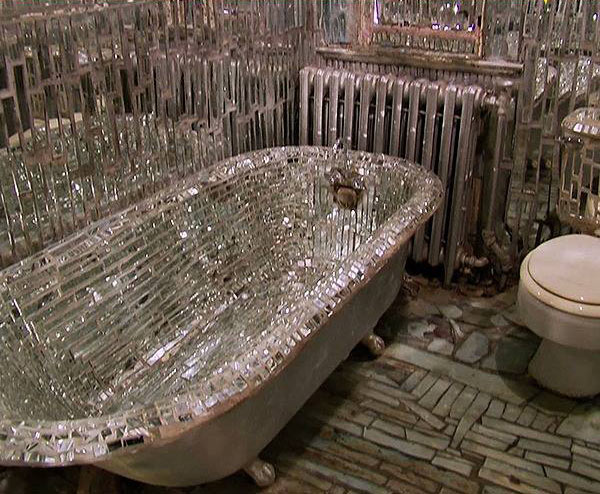 15. "Features rock solid foundation!"
Caption by: Sophie Ricci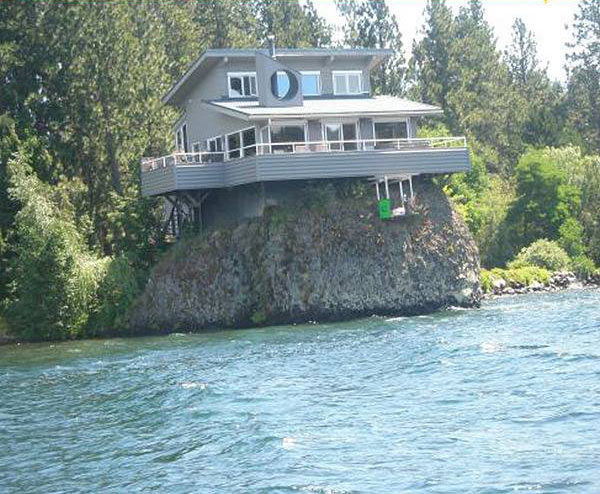 16. "This house will definitely grow on you."
Caption by: Kina Foster Theivagt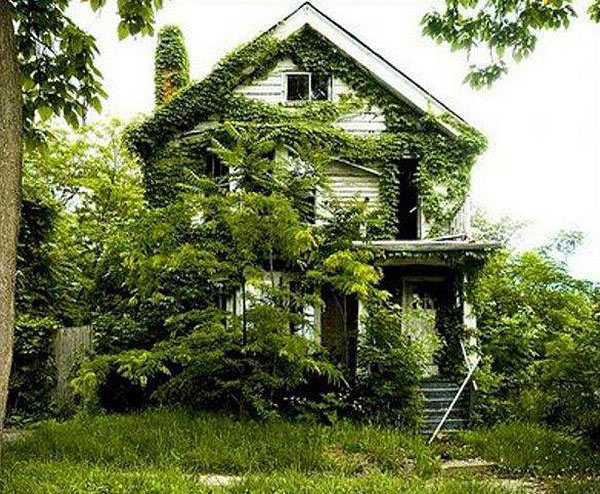 17. "This beautiful San Francisco studio comes fully furnished for only $4500 a month."
Caption by: Khristian Ramirez Avelar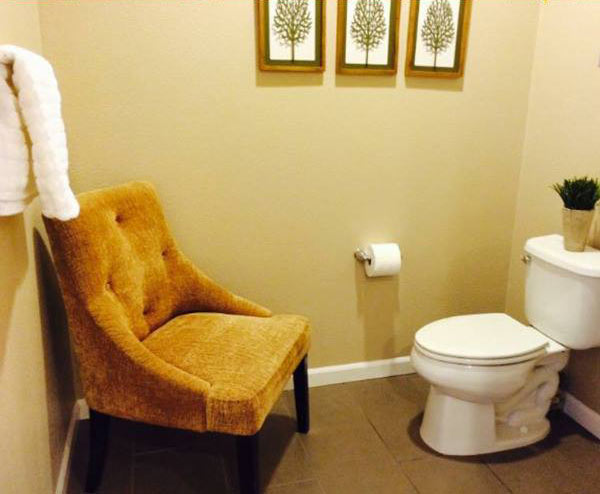 Photo sent in by: Vicki Moore
18. "Beautiful, formal dining room…older style security system included"
Caption by: Rachel Hettler Hoten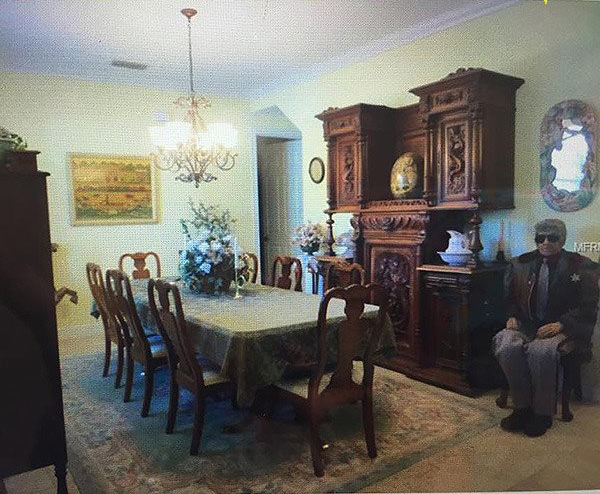 Photo sent in by: Stacey Ray
19. "And here we have the house that was responsible for the invention of HOAs"
Caption by: Heather Carpini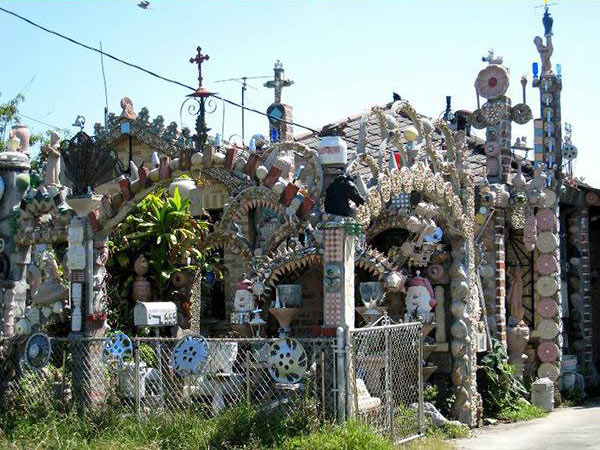 20. "Check out the "curve" appeal!"
Caption by: Shannon Miller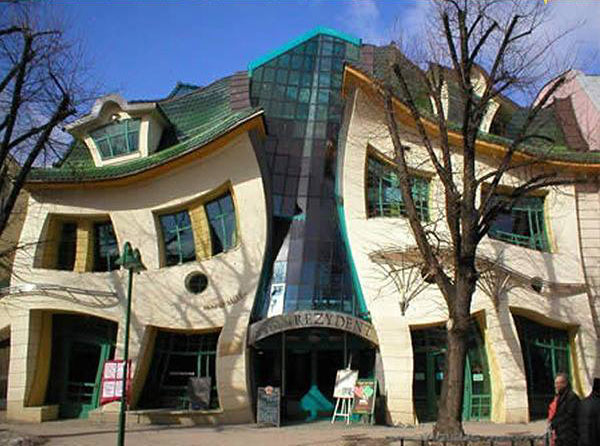 21. "Could be a heavy lien on this place."
Caption by: Marina Freeman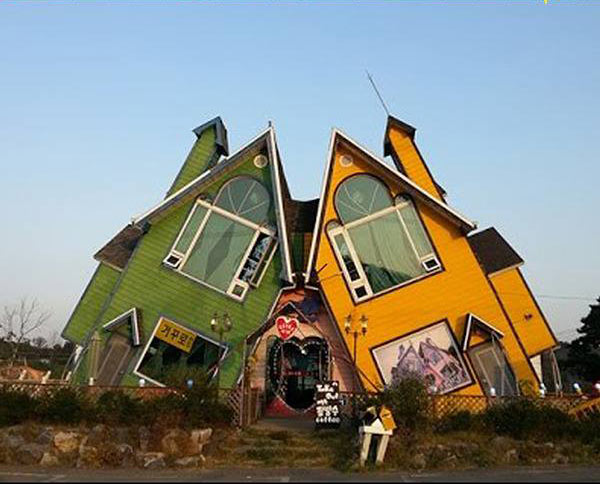 22. "Little Ms. Muffett has FINALLY decided to SELL!"
Caption by: DeeDee Hart Smallwood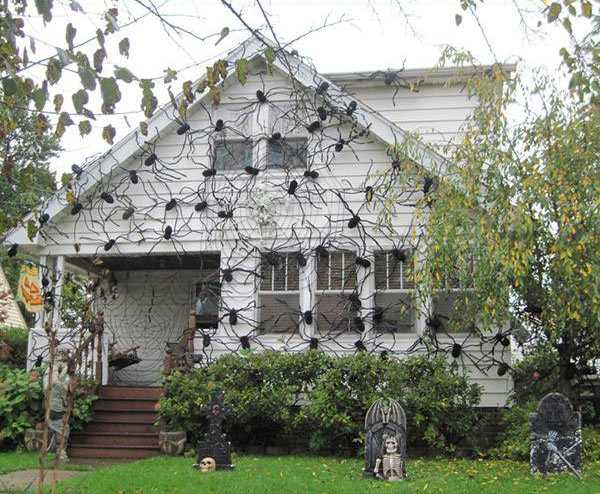 23. "This amazing deal can be spotted from a mile away!"
Caption by: Zach Pagel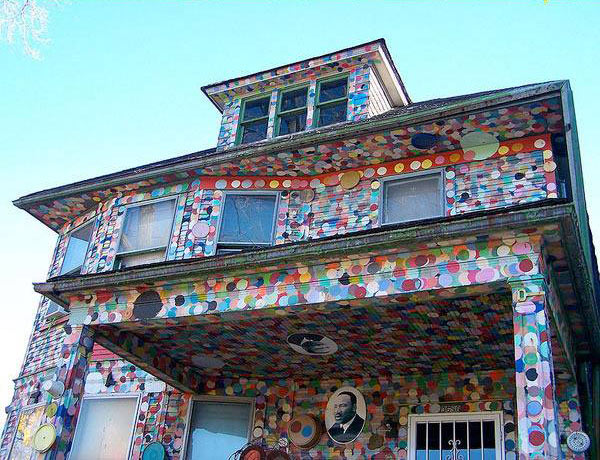 24. "This one really stacks up!"
Caption by: Michael Simons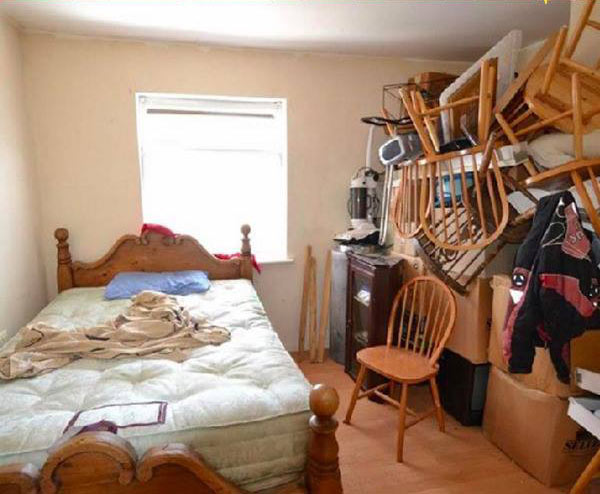 25. "No harmful chemicals in this pool! It's 100% "green!"
Caption by: Elicia Williamson Josselet